Would you be surprised to know that the air in your home can  be 5 times worse than the air outside? This toxic air we breathe on a daily basis can lead to many health problems including allergies, asthma, migraines, and more. Fortunately, you don't need to spend a lot of money on expensive air filters, just use the bamboo charcoal air purifier bag.
How Does The Bamboo Activated Charcoal Bag Work
The porous surface of the activated charcoal  removes toxic substances, allergens, bacteria, from the air. It prevents mold and mildew by absorbing moisture from the air.


The main reason that a bamboo charcoal air purifier bag is so effective is because of the massive surface area it covers. These bags consist of millions pores in them making them very effective at trapping most toxins and the odors.  The Outcome –  clean, toxic free air!
How to Use Activated Charcoal Bag
Most of all, it's very easy to use. Simply put a bag of activated charcoal (here) on any surface. It will immediately start cleaning the air for up to 90 square feet. You can keep the bag for 2 years.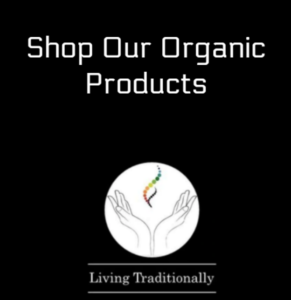 Reader Interactions