What's one thing that pretty much all Americans carry around?  A little bottle of hand sanitizer!  But what if I told you that hand sanitizers are loaded with toxic chemicals? Moreover, they DO NOT protect you against germs because in order for them to slightly work, they need to be reapplied constantly. One of the most toxic ingredients used in making hand sanitizers is triclosan.
You can find triclosan in products like sanitizers, soaps, dish washing detergents, shaving gels, toothpastes.  Triclosan has been found to cause serious health problems, including hormone disruptions and cancer.  In fact, the U.S. Centers for Disease Control and Prevention  found that triclosan is present in the urine of at least 75 percent of Americans. This is a disturbing fact; it means that we are constantly exposing ourselves to these toxic chemicals.


Stop Using Hand Sanitizers because..
 According to a study conducted by researchers from the University of Missouri and published in the journal PLOS ONE, Hand sanitizer causes the skin to absorb 100 times more of the hormone-disrupting chemical bisphenol A (BPA).
According to the FDA, "Animal studies have shown that triclosan alters hormone regulation."
Triclosan is a known endocrine disruptor and a suspected carcinogen.
Fortunately, you can use natural alternatives to these chemicals such as essential oils. Essential oils are   very effective at fighting bacteria because they act as anti-fungal and natural antibiotics.
Cinnamon essential oil is one of the most effective oils to kill any bacteria.  It is highly anti-microbial and anti-bacterial. According to research,  just 10 drops of cinnamon essential oil in a liter of water were able to kill all six strains of non-O157 STEC within 24 hours. (find the study here)
The Most Effective Homemade Hand Sanitizer
Ingredients:
Instructions:
1. Mix all ingredients together.
2. Pour into a spray bottle or a pump type bottle.
3. Shake before applying
Learn more about essential oils here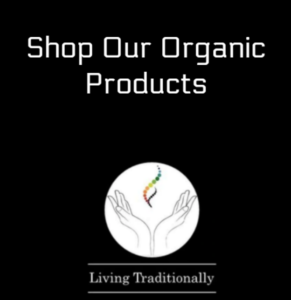 Reader Interactions