I often buy bay leaves for Italian recipes that give that unique flavor to the dishes. But did you know of many wonderful health benefits that can be gained from using bay leaves? In fact, bay leaves are great for anxiety, stress, and insomnia.
Bay leaves are very good at calming and relaxing you when are anxious and  stressed out. Bay leaves are very soothing; they contain linalool, which is found to lower the stress hormone.


The American Association of Nurse Anesthetists found linalool to effectively reduce anxiety and help with social interactions between those under the influence of it.
How to Burn Bay Leaves for Anxiety, Stress and Insomnia
Take a dried bay leaf and light one end of it on fire over a fire-proof container.  Let the bay leaf aroma fill the room.
When you return, blow out the embers and breathe in deeply.
Bay Leaf Tea for Anxiety, Stress and Insomnia
Ingredients
1 cinnamon stick (or 1 tsp ground cinnamon)
water
Directions
Add leaves and cinnamon to the water and simmer for about 20 minutes. Enjoy
SPIRULINA FOR ANXIETY TREATMENT, DEPRESSION AND MUCH MORE
Organic Spirulina can help substitute a lack of B-vitamins in your diet. Spirulina  (find the best organic here) contains the full spectrum of B Vitamins and may replace the need for separate B complex supplements. Taking 5 to 10 grams of spirulina per day can help maintain optimum dietary health.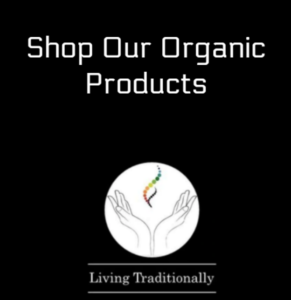 Reader Interactions