For years we have been brainwashed with the idea that calcium is the ultimate nutrient for strong bones. It has all been a myth; not only does calcium consumption not build bones but actually weakens them.  As a matter of fact,  countries  like the US and Canada have the highest rates of osteoporosis (even though they are number one in calcium consumption).  This does not mean that calcium is not important but it means we've been consuming  the wrong type of calcium and the wrong way.  Improper calcium consumption leads to many degenerative diseases.  It doesn't matter how much calcium supplementation you take daily, unless you take magnesium with calcium, your body can not properly absorb and utilize the calcium. So, magnesium is actually the key to the body's proper absorption and use of calcium.


You've probably never heard this, but calcium is regulated and controlled by magnesium. As a matter of fact, our body requires over 18 different nutrients to make strong bones with magnesium being the most important.  Magnesium is required for calcium to maintain its metabolic functions and optimal bone cell activity.
Calcium for Bone Health?
But, what about bone health? Turns out, calcium supplements are not he solution for strong bones. A 2012 study found that supplemental calcium did not increase bone density or reduce fracture rate.
In fact, in 2013, the United States Preventative Services Task Force reviewed 135 studies on calcium and rate of fractures and recommended that post-menopausal women STOP taking supplemental calcium.
Supplemental Calcium increases Heart Disease Risk
The Magnesium Miracle (Revised and Updated)
Calcium is not enough
While we need calcium for strong bones, you must have collagen. That's right! There are a lot of collagen bone health benefits. Collagen  (I use this one) actually makes up 90% of our organic bone mass; it is essential for bone strength and protects against bone fractures and injury. If you're not getting enough collagen in your daily diet, collagen supplementation may be critical.
Supplementing with collagen throughout our lives can help to keep our bones stronger and more flexible, helping to avoid painful and debilitating fractures. Daily collagen supplementation is especially critical since most adults are not eating enough foods on a daily basis that are high in collagen. You can find organic, non gmo, pure collagen here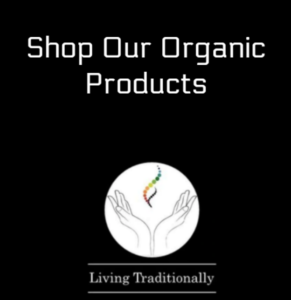 Reader Interactions