I am sure by now you all have heard about stevia. Many people view stevia as just another sugar substitute similar to Splenda. But this couldn't be further from the truth. Unlike other chemically produces sweeteners, Stevia is a 100% natural sweetener extracted from the leaf of the Stevia plant.  And it is 200 times sweeter than sugar in the same concentration!
Omica Organics Liquid Stevia Botanica Liquid Stevia – Plain
Why Stevia is the best alternative to sugar
Stevia contains a compound called stevioside which is the reason Stevia is so sweet. This compound consists of glucose, sucrose, steviol and other compounds. Stevia is the sweetest natural alternative to sugar.


What is the content of Stevia?
Stevia contains various antioxidants including apigenin, kaempferol and quercitrin.  Researchers have found that stevia extracts' are able to protect DNA strands against damage by hydroxide radicals. Additionally, Stevia can help lower blood pressure by using between 750-1500 mg of the sweetener daily.
Stevia Can Kill Lyme Disease
Can Stevia kill Lyme disease? Yes, there is solid evidence suggesting stevia can kill  Borrelia burgdorferi, the pathogen responsible for Lyme disease.
Stevie has showed to be a possible cure for Lyme disease after tests were performed by a Connecticut professor, Eva Sapi, chairwoman of University of New Haven's Department of Biology and Environmental Science and her students. Moreover, it was more effective   in treating the tick-borne illness compared to standard antibiotics.
Stevia Protects from Cancer
In 2012, Nutrition and Cancer published a groundbreaking research that, for the first time ever, linked stevia consumption to breast cancer reduction. It was found that the compound in stevia  enhances cancer apoptosis (cell death) and decreases serveral stress pathways in the body that lead to cancer growth. (study)
Stevia Protects from Diabetes 
Japanese have been using stevia for years in the treatment of type 2 diabetes. Recent laboratory tests  performed on fructose-fed rats, have found that a single serving of oral stevioside increased insulin sensitivity and reduced postprandial blood glucose in a dose-dependent manner.
Omica Organics Liquid Stevia Botanica Liquid Stevia – Plain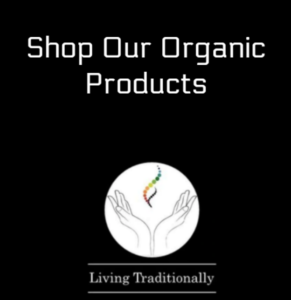 Reader Interactions